IIA June 2016 Newsletter
Jun 30, 2016
Save the Date: Fall Analytics Symposium
We are excited to announce IIA's Fall Analytics Symposium, featuring keynote speakers Tom Davenport, IIA Co-Founder, and Kim Stevenson, Intel's CIO.
As an IIA member, you are invited to engage with our network of analytics practitioners, thought leaders and subject matter experts to advance your analytics capabilities. Join us for this exciting event, and visit iiasymposium.com for upcoming registration and agenda announcements.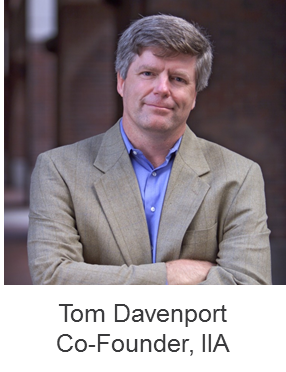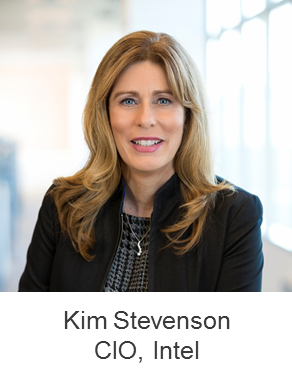 ---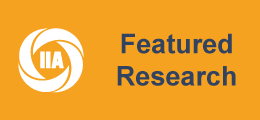 Featured Research
Data and Academics to Combat the Opioid Addiction
By Jenn Dunham, Stephen Kearney, Jr
On an average day, 78 Americans die from opioid overdose. Last year's total was almost 30,000 deaths, roughly two-thirds involving prescription opioids, the rest involving heroin.
In this research brief, the SAS Institute takes a deeper look into how better data and analytics can help improve treatment protocols, enable hospitals, licensing boards and public health agencies to be more forward-looking and predictive, and to avoid unanticipated consequences of well-intentioned initiatives.
IIA clients can read more in our Research Library.
Competing for Predictive Analytics Talent: How to Win the War
By Linda Burtch
Each year the adoption and use of predictive analytics continues to grow. This focus on attaining a data-driven competitive advantage means that companies of all sizes must invest in their quantitative departments.
This research brief is a guide for hiring managers and HR professionals looking to staff their quantitative teams.
IIA clients can read more in our Research Library.
---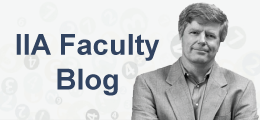 On Our Blog

Catch up on some of our recent posts:
---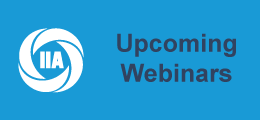 IIA Webinars:
Automation and Augmentation: How Analytics is Changing the Workforce
Join us on July 13: IIA Co-Founder Tom Davenport will discuss how advances in analytics have set the stage for major changes to the ways that tasks, and jobs, are done. Register now.
Prescribing the Right Decisions with Prescriptive Analytics
Previously Recorded: This talk describes how to enable prescriptive analytics - in current business environments and in the emerging Internet of Things (IoT). Watch now.
---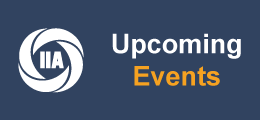 Upcoming Events:
Customer Insight and Analytics
August 22-24, Austin, Texas
Join IIA Research Director Daniel Magestro at this event, to uncover fresh perspectives to steer your organization towards data fluency. Register now.
Teradata Partners Conference
September 11-15, Atlanta, GA
IIA is a proud sponsor of the Teradata Partners Conference held at the Georgia World Congress Center in Atlanta, GA. Join IIA, Partners, and 6,000 of the world's most advanced data and analytics experts and business leaders as they discuss, share, and discover how to drive more value from data. Learn more.
The Analytics Experience 2016
September 12-14, Las Vegas, NV
At Analytics Experience 2016, there is no separation between being a thought leader and an analytics guru. True innovation and breakthroughs happen in a broader analytics environment where you have the freedom to be both business and technical minded. Learn more.