Big Data: The Key to Better Cybersecurity?
Mar 21, 2017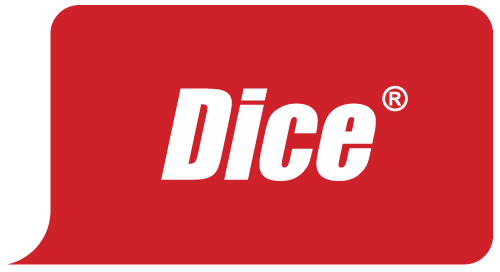 By Mark Feffer, Dice Insights
Jack Phillips, CEO of the International Institute for Analytics in Portland, OR, believes that "we're in the third or fourth inning" when it comes to the role that data specialists are playing in cybersecurity.
However, Phillips noted, "you could say that about a lot of industries." What makes security a unique challenge for data specialists is that "the enemy in security is so different than their counterparts in other areas." A cybersecurity expert is always playing defense; the question is whether that defense is enough to keep attacks and vulnerabilities perpetually in check.